We provide Smart Coolant Management for all shopfloors.
1 machine? 50 machines? Central systems? Tell us what YOU need. We have a solution waiting for you.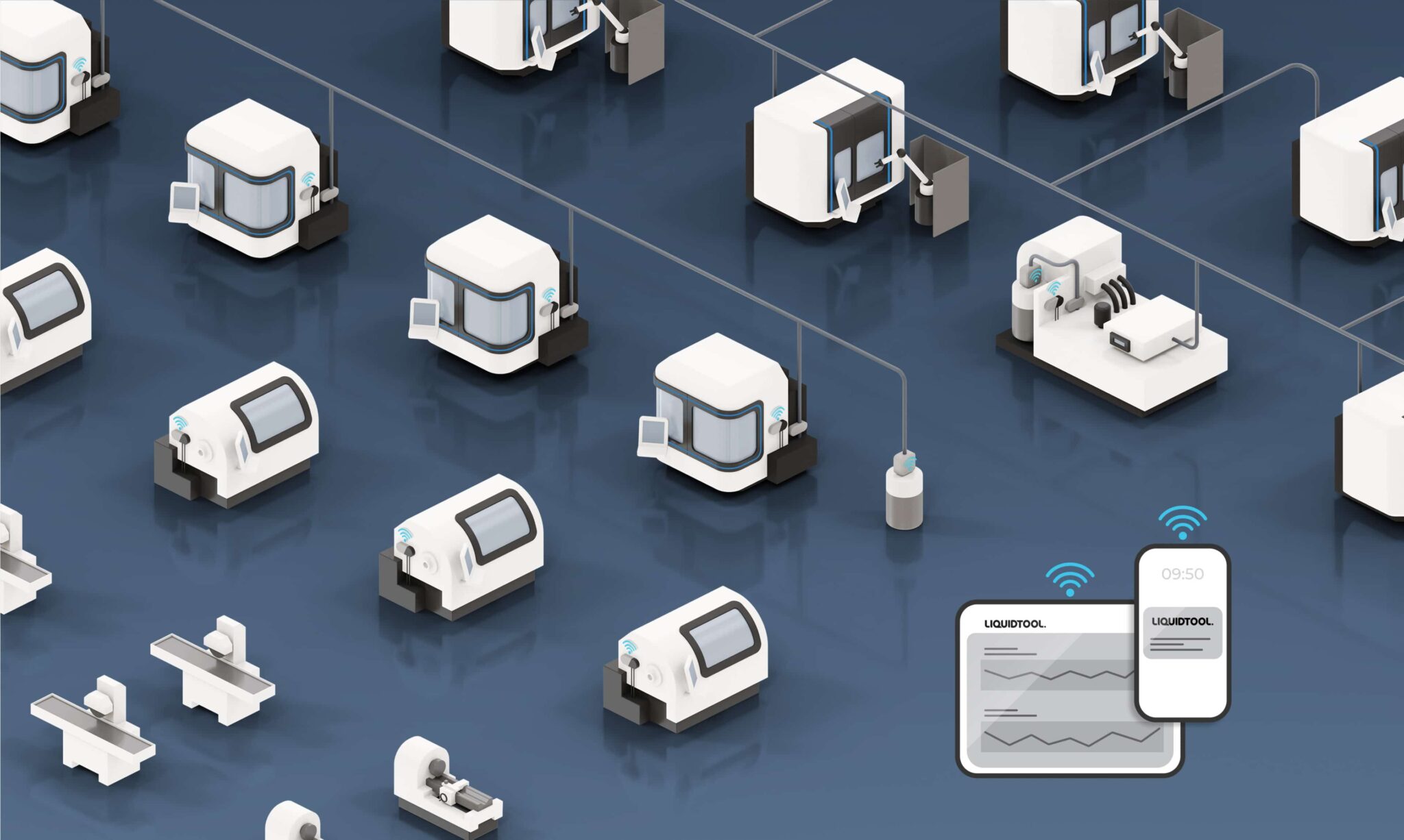 LIQUIDTOOL produces innovative products for the global machine industry.
Thanks to Smart Coolant Management, our IIoT solutions support companies in their next steps of automation and digitalization on the way to Industry 4.0.
Our solutions are built around a cloud-based platform that processes and analyzes data and derives actions and recommendations for action.
All Liquidtool solutions are built to function with any coolant brand and machine manufacturer making manual checks of metalworking fluids obsolete.
Overall Equipment Effectiveness (OEE)
With stable metalworking fluids, you extend and increase the service life of your tools. Thanks to higher availability, better surface quality, and more stability, the OEE of your machines increases leading to excellent planning reliability.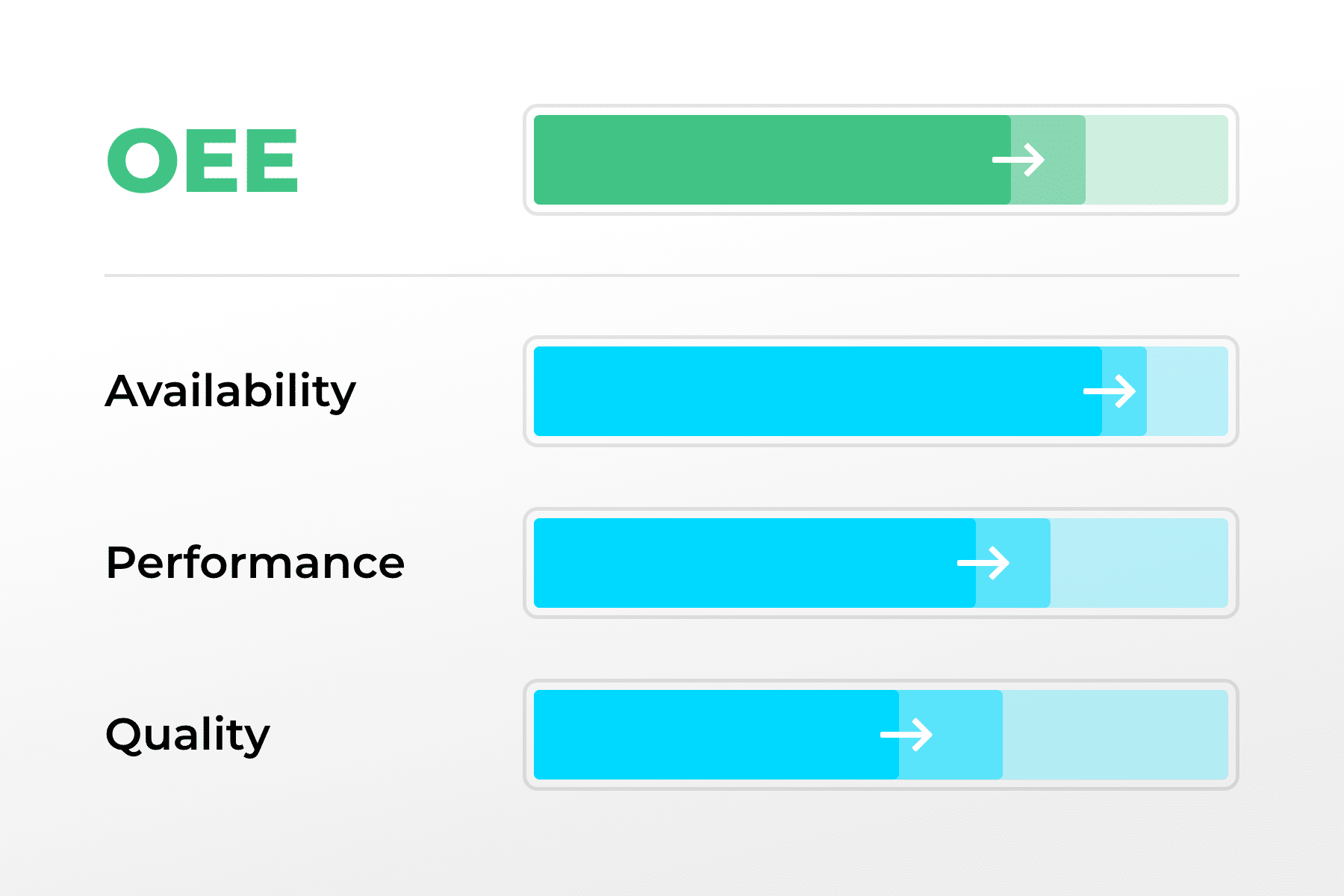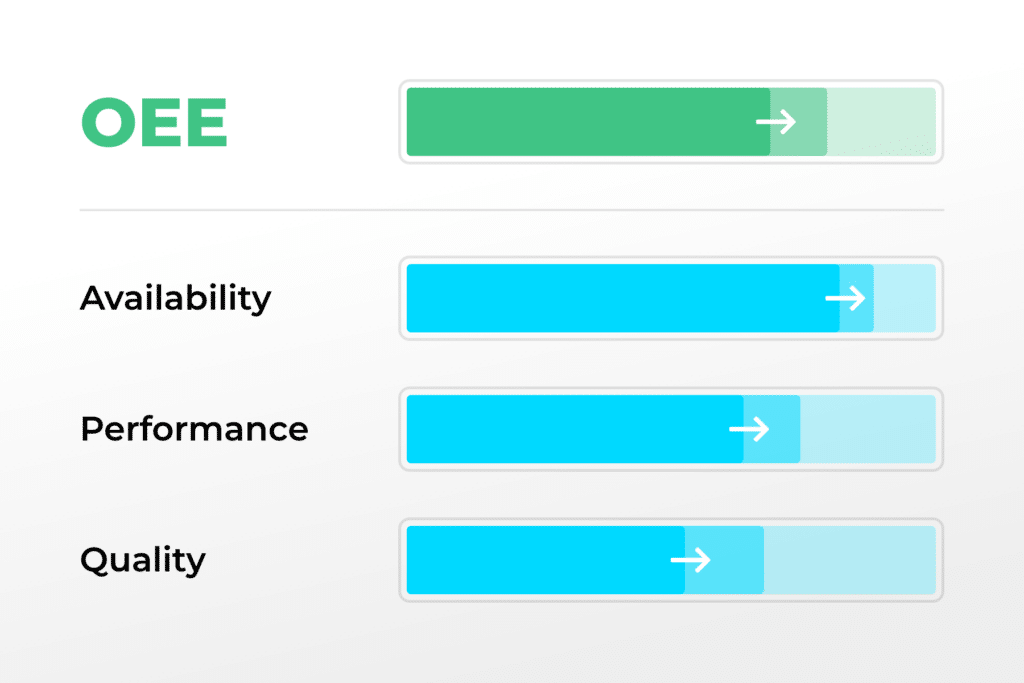 The
security of your data
is of utmost importance to us. When the Liquidtool Sensor sends data to the platform, it is already signed inside the sensor (asymmetric encryption). Data can therefore neither be changed nor stolen. Any attack or unauthorized access is detected immediately.