Get to know LIQUIDTOOL. Find out more about our ambition, our story and the over 30 people behind it.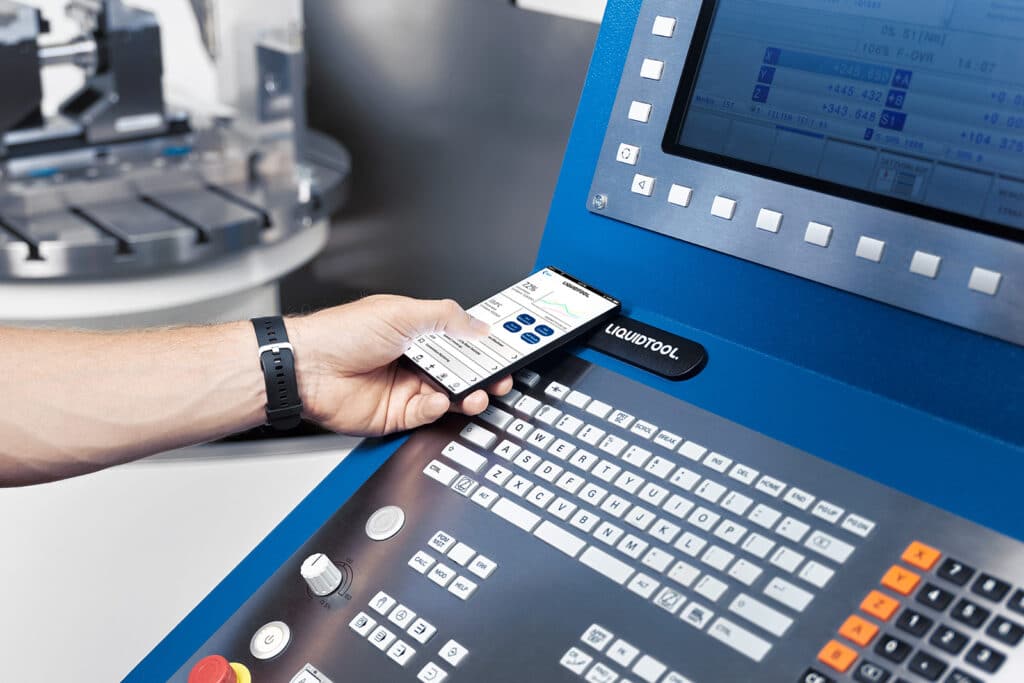 To improve the metal cutting industry's performance by organizing data and making it comprehensible to everyone
We do our uttermost to combine state-of-the-art technologies in a way that our customers can use them easily and profitably.
Our customers should always be able to focus on their core activities, while our solutions process and interpret the data and derive meaningful actions from it.
Over 80 years of experience in the lubrication sector and tons of knowledge in digital business are the foundation of Liquidtool
Liquidtool emerged from 
Blaser Swisslube
, a Swiss-based company that has been one of the market leaders in the lubrication sector for over 80 years. As their sister company, we know a thing or two about coolants and coolant management. However, all that knowledge cannot be helpful when we are not inside the machine. And that's where our story starts, the Liquidtool story. Today, we have combined state-of-the-art technology, along with years of experience to create innovative products for the global machine industry. Our team in Switzerland develops high quality products with cooperation from specialists all over the world. Liquidtool products ensure that machines have a long service life, run productively and safely, and that companies can digitize their processes easily and efficiently.
Get to know the people who are working on the future of the machine industry
The core team is based in Hasle-Rüegsau – a village close to Berne. From there, they are working together with over 20 experts from Switzerland and all over the world.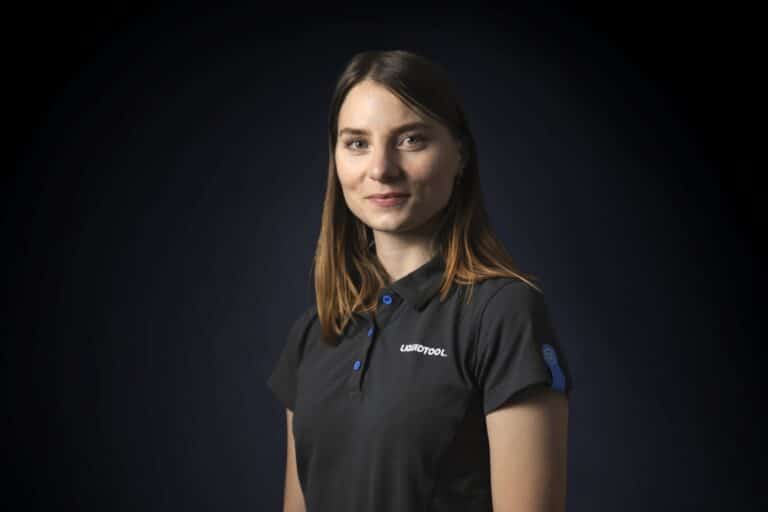 Business Application Manager
Head of Marketing and Sales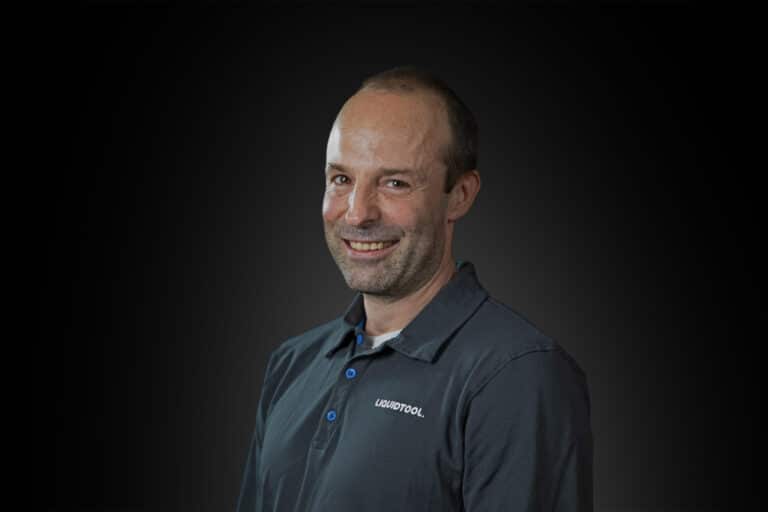 Customer Experience Specialist
Customer Experience Specialist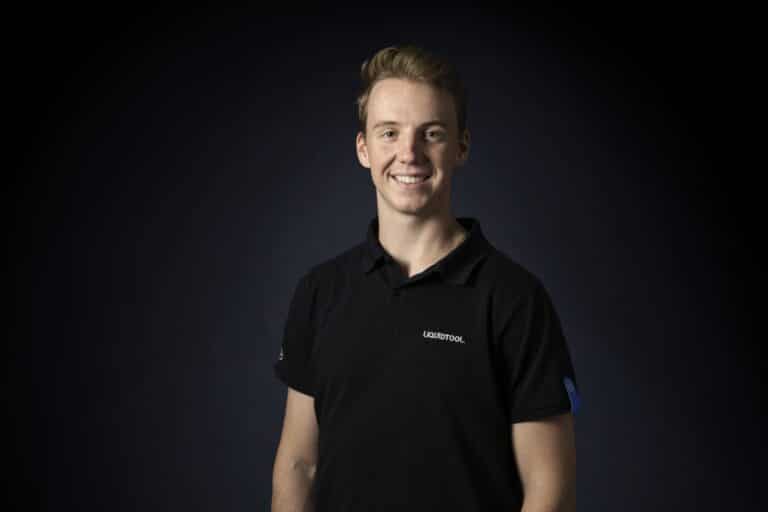 Junior Sales Manager and Social Media Manager
Head of Research and Development
Digital Marketing Manager
Head of Support and Services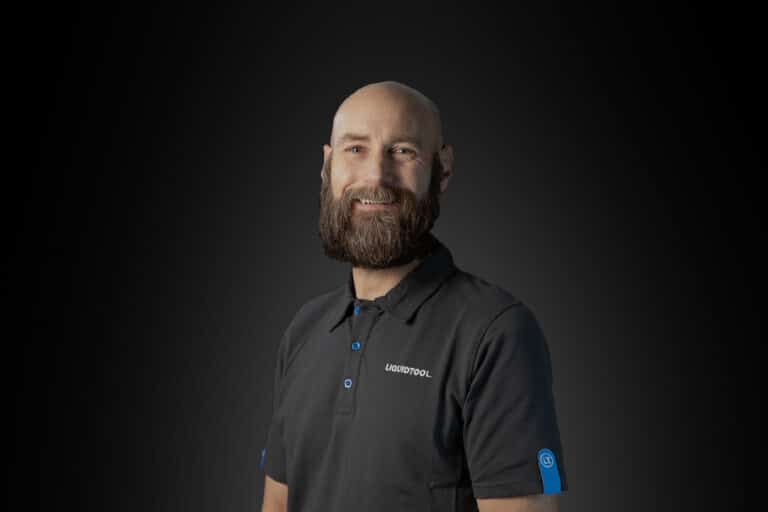 Business Development Manager, North America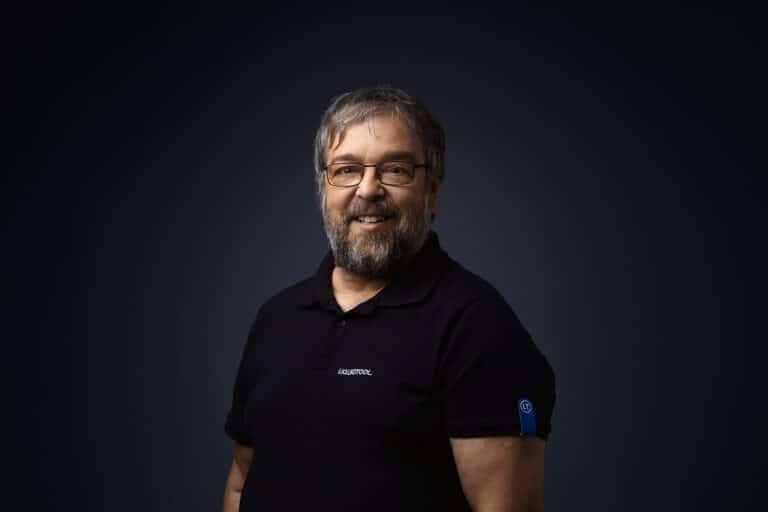 Solution Architect & IT Security Advisor